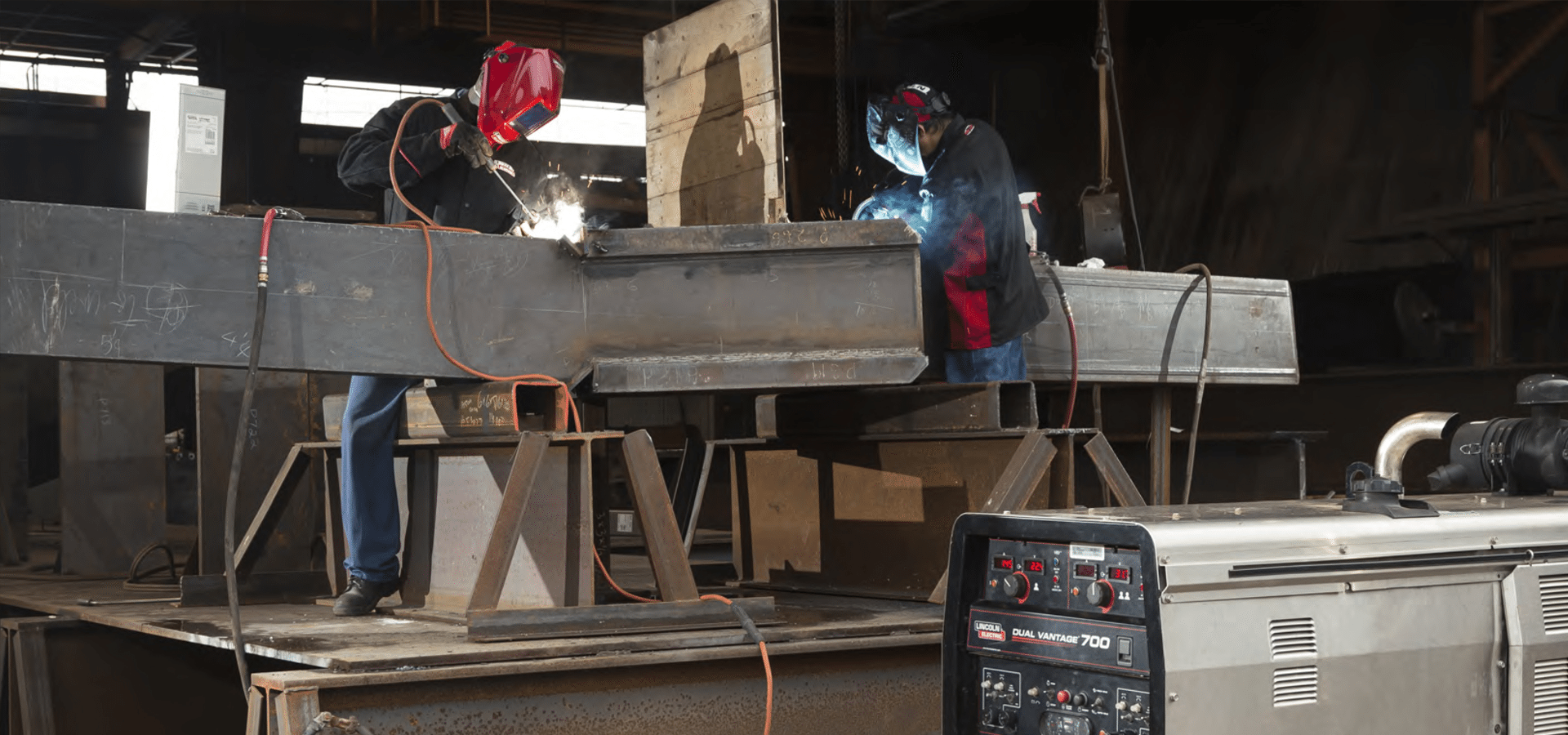 Who is Lincoln Electric?
The Lincoln Electric Company, founded in 1895, is the global leader in the manufacturing of welding machines and welding consumables.Their corporate headquarters are in Cleveland, OH with manufacturing operations in 19 countries.Some important educational products besides welding machines and consumables include robotic welding, plasma cutting, oxy-fuel cutting, fume removal equipment and a virtual reality welding trainer.
Why support WSI?
Lincoln Electric believes in supporting education at many levels including youth organisations that teach welding and the skilled trades.We heavily support Skills USA and based upon our successes with that organisation, we want to expand world-wide.Through educational programs, we can inspire youth while educating industry on the latest technologies involving safety, quality and productivity.
What we bring?
Lincoln Electric has a value added approach with a long term focus by supporting schools with safety information, training aids, welding books, curriculum and the high tech products needed to educate the skilled crafts people industry needs.We also operate a non profit foundation, the James F. Lincoln Foundation, to promote the art and science of welding.
What we want to gain?
We simply want the chance to meet and interact with the leading training institutes to find out what we can provide to them.Our mission is to assist in making them better at what they do so we have no expectations until we demonstrate a value.